Colors can be selected: blue, white, yellow, dark gray, light gray, black, orange, red, beige and other colors, these colors can be combined by themselves.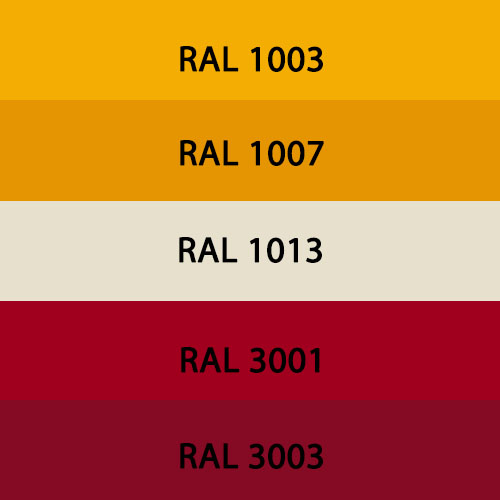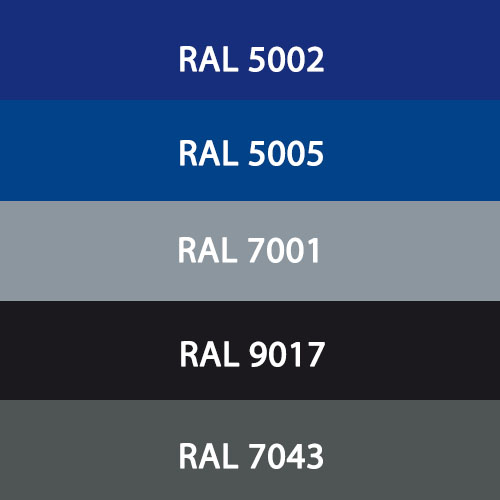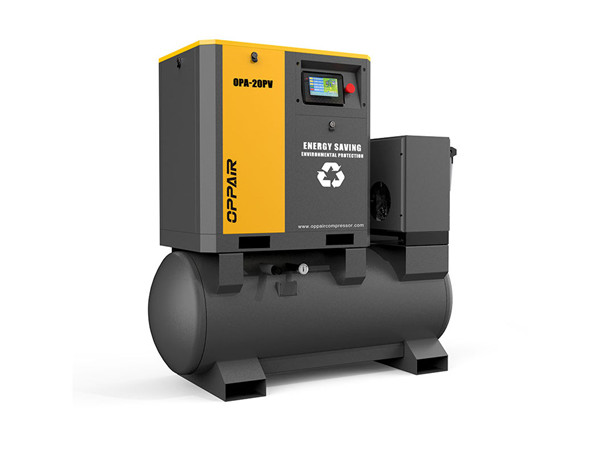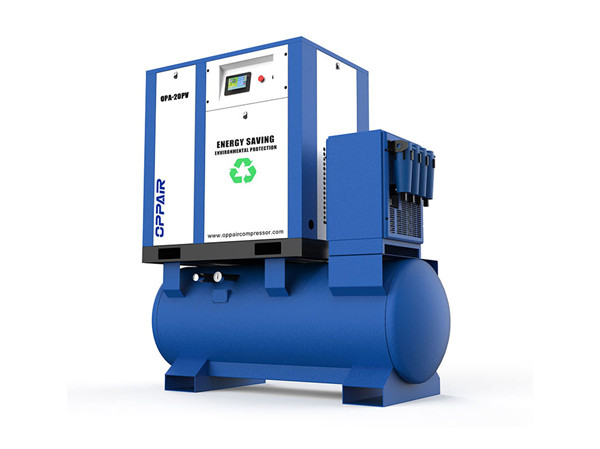 The design of the production appearance can be customized according to customer requirements.
According to the customer's requirements, the customer's own logo can be pasted on the air compressor

Configuration Customization
We have our own standard configuration, if customers want to use other configuration, we can produce.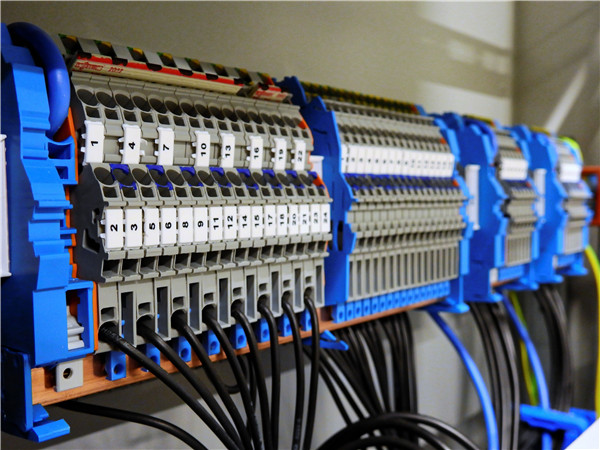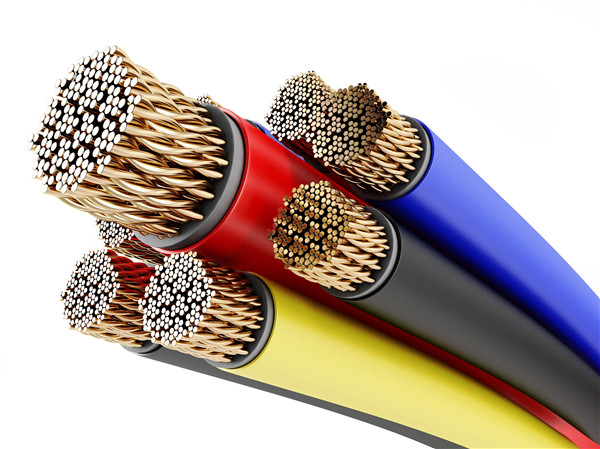 The voltages we can produce are: 380V/400V/415V 50HZ 3P, 220V/380V/440V 60HZ 3P. Other voltages can be custom produced.