OPPAIR has a production plant of 5,000m3 and 140 experienced workers. It can produce 500 unit screw air compressors per month, and the total annual production is about 6,000 unit.
380V voltage is generally in stock and can be shipped at any time. 40HQ lead time is 15-20 days, 220V/400V/415/440V lead time is 20-30 days.
OPPAIR has its own sheet metal cutting and sheet metal spraying workshop, which can provide design OEM and color OEM, and can better help dealer customers to develop the market.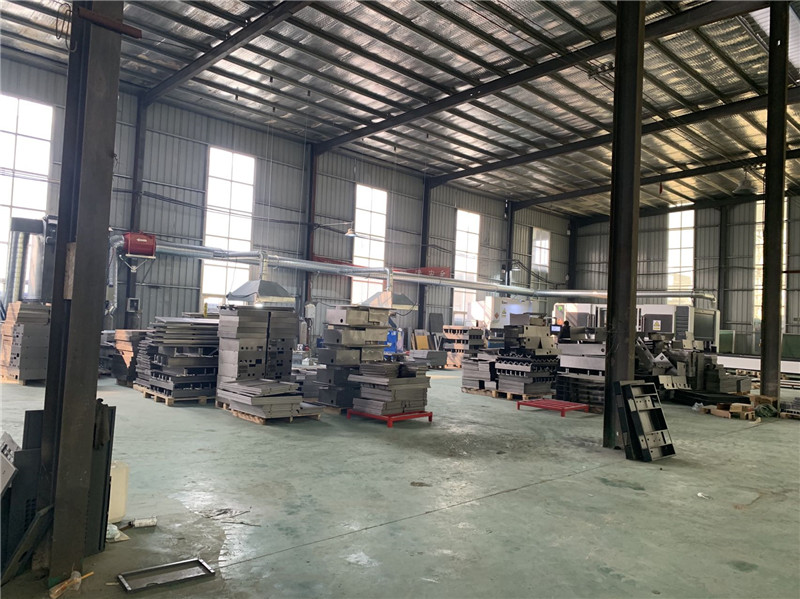 Two OPPAIR laser cutting machines for sheet metal cutting use high-quality raw materials and skilled workers for more than 10 years to ensure the precision of sheet metal and reduce noise better.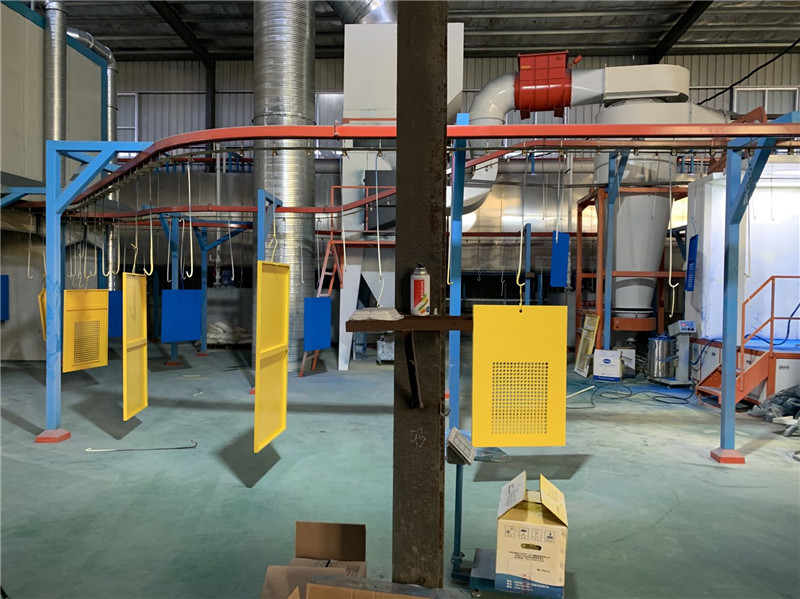 Colors can be customized and combined. At present, we can spray blue, white, dark gray, light gray black, red, yellow, orange and other colors. If customers require other colors, they can be customized for production.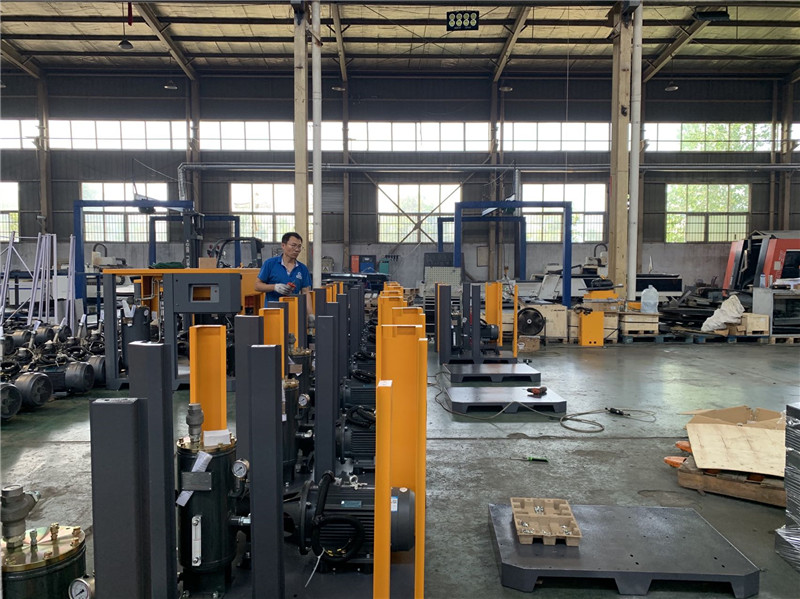 OPPAIR has 140 workers, which can ensure the productivity of 420 units per day, and the annual productivity is about 150,000 units. Able to supply medium and large reseller customers. Large-scale production, faster delivery.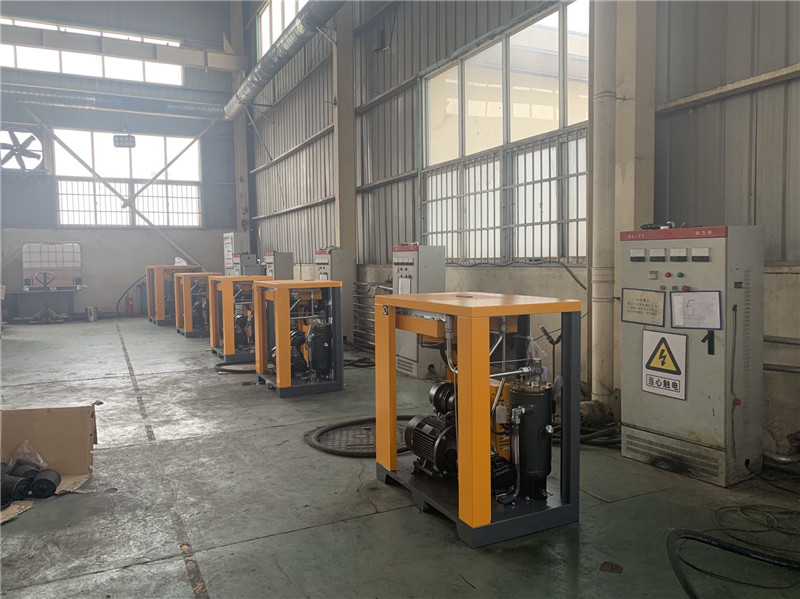 All OPPAIR air compressors will undergo a three-hour rigorous test before leaving the factory, and all test data will be recorded. OPPAIR ensures that customers can receive quality products.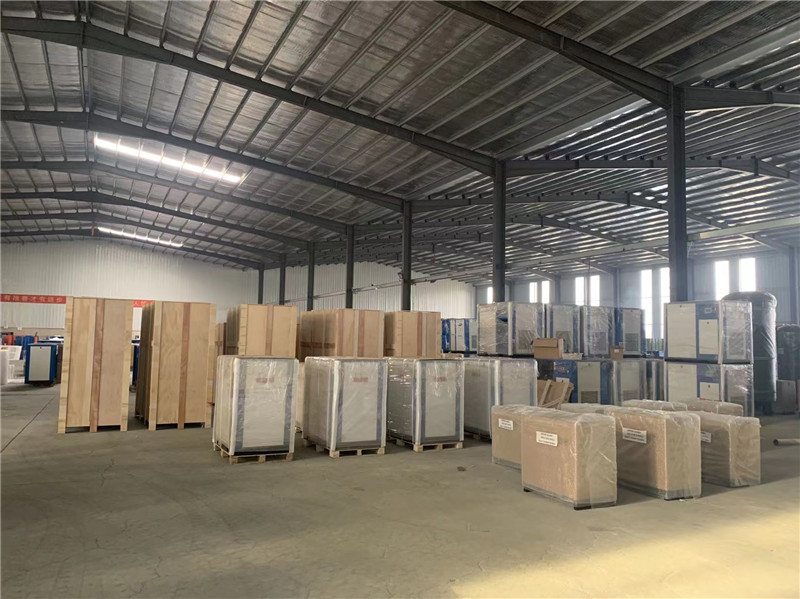 OPPAIR has a professional packaging team. After the test, I will enter the packaging stage. Various packaging materials will protect the machine from damage during transportation.